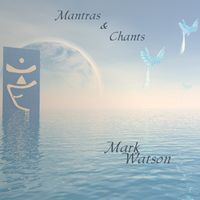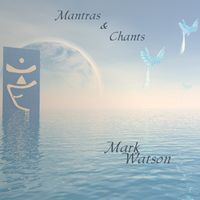 Namo Kuan Shi Yin Pusa:
We honor the Bhodhisattva who listens with mercy to the voices of the world.
Namo = to honor, pay homage to ...
Kuan = Care, Compassion ...
Shi = World ...
Yin = Voice, Sound ...
Pusa = Bodhisattva ...

Kuan Yin is often portrayed in a white robe, on a lotus, holding a beaded rosary and a vase containing the willow plant used to bless followers...Sometimes accompanied by a dragon, or her disciples Golden Boy and Jade Girl. In India, she is sometimes featured as the multi-headed, multi-armed Goddess - A reflection of her omnipotence, divinity, and far-reaching acts of compassion which she bestows on all...from victim to abuser, regardless of age, gender, or culture.